---
Interested in starting a career as a Property Stylist?
Not sure how to turn this passion into a six figure career?
Start Here: Free Video Training Series
---
Can you believe it, it is the first week in January already.
How was 2015 for you? What was on your list that you achieved in?
Every year I see people coming into the new year and wondering about what is next……
This may be what is next with work?
What is next with friends?
What is new with holidays?
What is next with our finances?
So it is about this time that I have clients coming to me saying, this is the year, we are going to sell or leverage our property for the next step or stage in life and we need your help.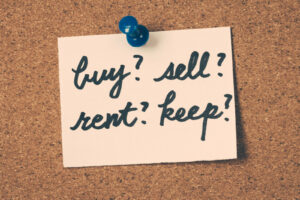 When looking to sell, lease, turn over a tenant or have your property valued to leverage any additional equity you may have in your properties it is never to early to start.
For those not working in the industry it can seen like a very overwhelming process to embark on. But you are not alone there are so many resources and so much help available to you.
Here is a quick list of the five first things you need to be thinking about.
Have a clear goal of what you are wanting to achieve by selling, leasing or valuing the property.
Start preparing your property well in advance, depending on your list getting your property presentation can take some time and you never want to leave yourself short.
Work out your power team and who you have around you to help
Do your research on your competition in the market and what is expected in your area.
Do your research on listing or leasing agents you may engage
These quick five things will help you form a plan of when and how you are going to make the move to sell with your property.
For more help on increasing the value of you property why don't you click on the link below and head over to our crash course and our free 30 tips to help you increase your property value, which will certainly help you make sure you meet the market in today's amazing real estate industry.